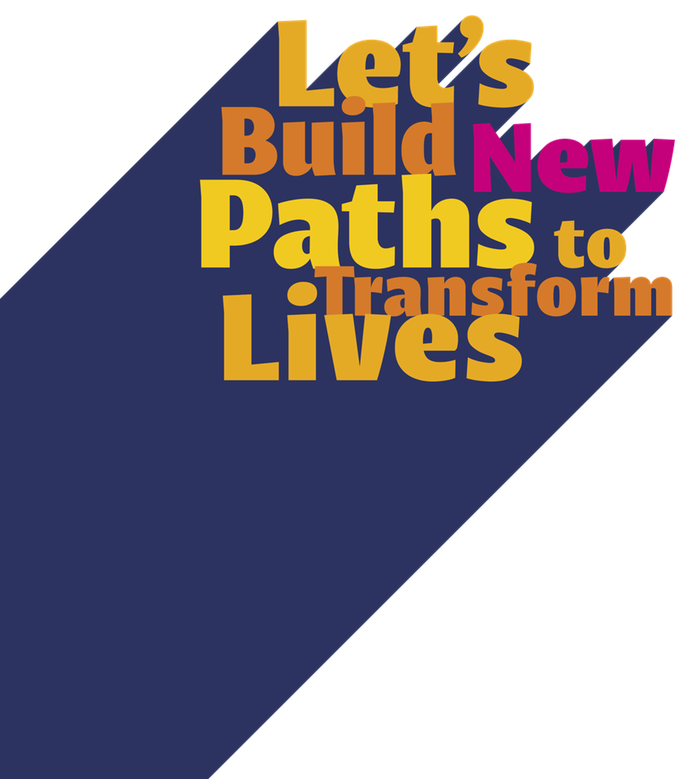 To touch the hearts ... is the greatest miracle you can perform.
St John Baptist De La Salle
De La Salle Brothers thank you in advance for the love offering from your heart. Every contribution made goes to defraying the renovations of La Salle House and maintenance of its facilities.
La Salle House is a non-profit organisation and does not have IPC status. Thus your donations are not tax-deductible. However, if you would like to have an official receipt for your contribution, please indicate this with your donation, together with your full name and mailing address.
Note: Our bank account name shows "St Patrick's House ...", the original name of the formation centre used to open an account.
PayNow
1. Log in to your internet/mobile banking app.

2. Select "PayNow" and enter UEN No: T08CC4004AV01. Alternatively, select "Scan and Pay" with this QR code:

3. Key in the amount of your contribution and click "Transfer".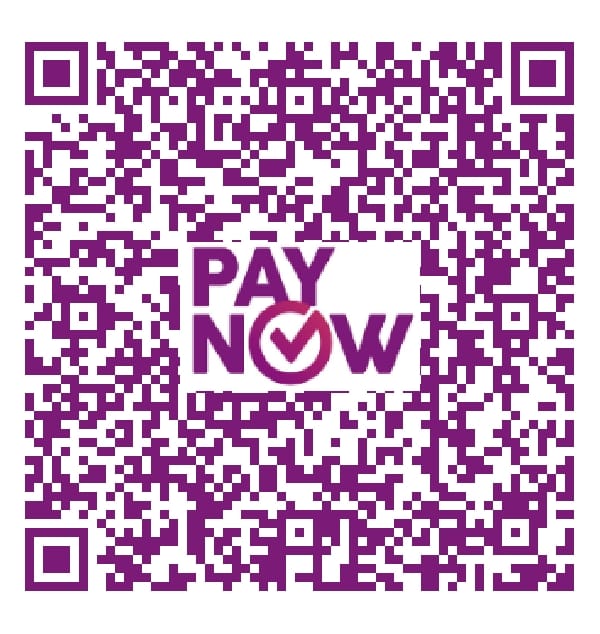 Cheque
1. Write a crossed cheque to "St Patrick's House Fund Raising Account".
2. If you wish an acknowledgement of receipt, please write your name and mailing address behind the cheque.
3. Mail your cheque to "La Salle House, 490 East Coast Road, Singapore 429058."
Bank Transfer
Account Name: "St Patrick's House Fund Raising Account"
Bank: DBS
Bank Code: 7171
Branch Code: 003
Swift Code: DBSSSSGSG
A/C No: 0039583320