Our Facilities & Amenities

Spread over four floors, La Salle House offers a welcoming sanctuary for our guests to recharge, refocus and revive their spirits, minds, and bodies.
Contact us if you have any inquiries about our venue for your next conference, retreat, or group event.
Note: HopeHouse occupies the 5th floor with its own access and facilities.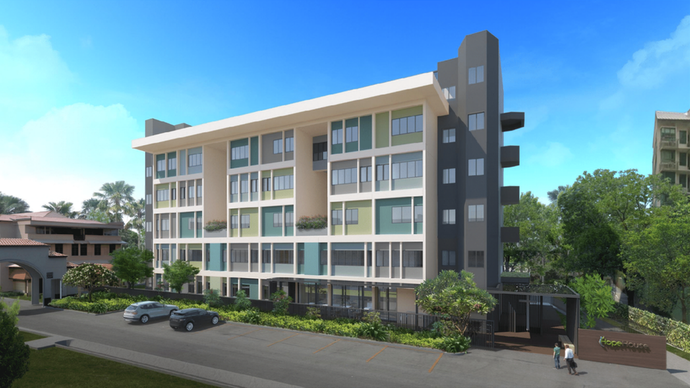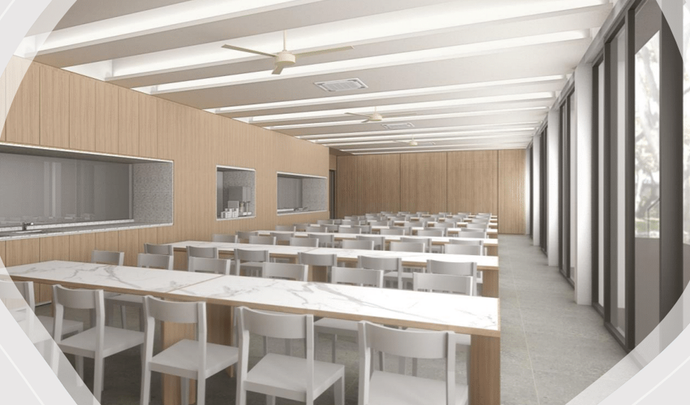 1st Floor
Multi-purpose Hall for up to 84 pax in theatre-stye setting
Dining Room for meals, break-out sessions (max 96 pax)
Cafe for small group chats (max 26 pax)
Office for admin/secretariat (max 4 pax)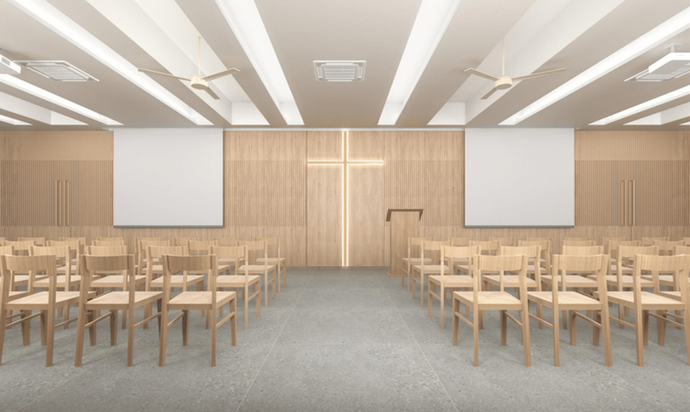 2nd Floor
Lecture Hall for up to 150 pax in lecture-style setting
Class Room x 4 (capacity 45 - 70 pax)
Adoration Room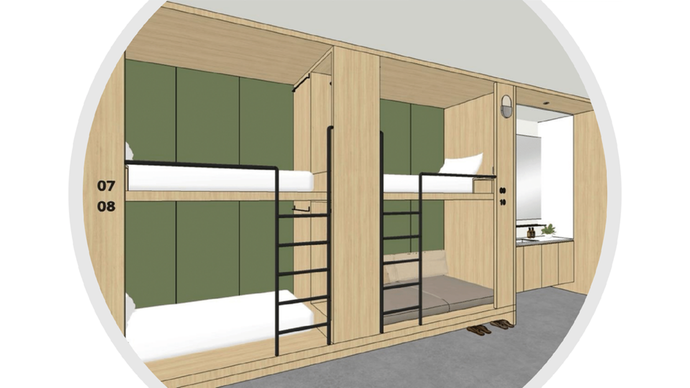 3rd Floor
Dormitory (max 85 pax) comprising:
2 rooms, each with 11 comfortable pods
7 rooms, each with 9 pods each
Shared Utilities, eg shower stalls, open space for group relaxation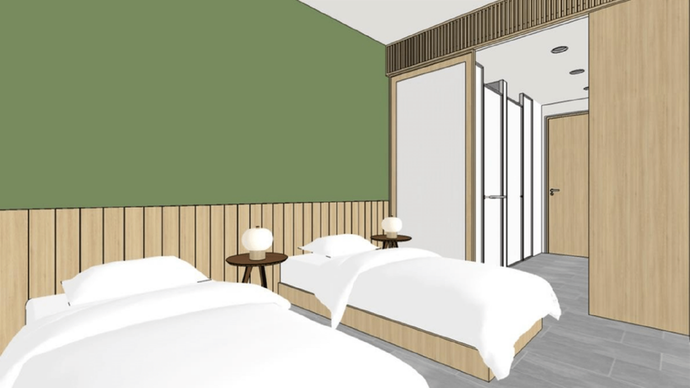 4th Floor
Bedroom x 16; for single- or twin-sharing basis, with ensuite bathroom
Pantry
Prayer Room x 2 (max 6 pax)